The analysis informs company´s management about actual state of company´s IT and about how IT helps achieve business goals of the organisation.  On the one hand, there exist the requirements of business, i.e. acquisition of new customers and maintaining existing ones, supporting competitive advantage and innovations. On the other hand, we have the entire IT system, incl. its applications and data. The analysis provides answers on how to develop the IT system to be efficient, flexible and able of responding to changes.
Who is the analysis for?
All companies and organizations that are struggling with the state of their IT and feel that:
When they want to enforce innovation, they are hampered by inflexible IT
They put a lot of money into IT and there is no effect
The information system rather than simplifying assigns work and is slow
Users complain about data errors, manually creating reports
The processing of complaints and orders is slow, customers receive incorrect invoices
They have lot of "IT men" and the IT department lives its own life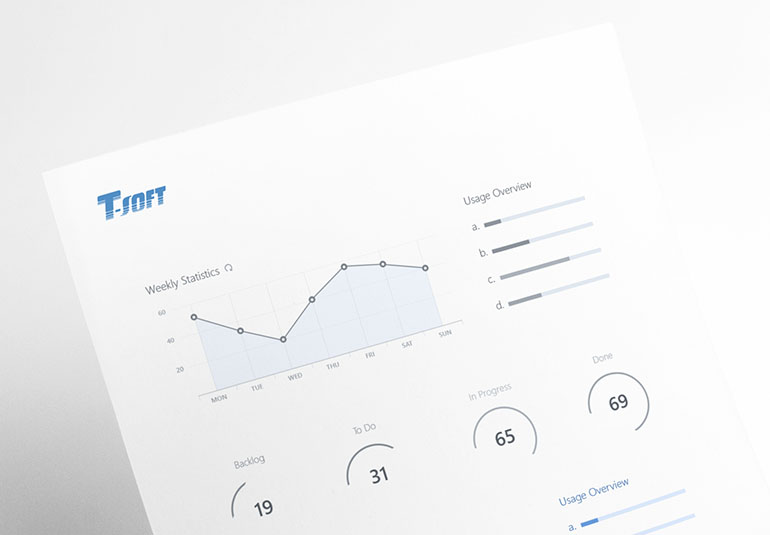 How the cooperation proceeds
The analysis is based on our own methodology. When processing the offer, we take into account individual requirements for analysis, organizational structure and the possibilities of our own IT. We always adapt the offer to the particular organization.
What's happening
We obtain data for the analysis in the form of interviews, brainstorming, questionnaires. This phase takes place at the customer premises. Subsequently, we elaborate the final report and eventually ask the customer additional questions. Finally, we present the results we have achieved in the form of a document and a personal consultation with management.
Our work does not end with the elaboration and presentation of the final report. We can help with the effective implementation of the proposed steps or we are able to implement project changes in the organization.