If the managers want to have all outputs together, they need to have data storage. Ant the data storage is the only solid base to build an efficient and secured management information system.
What can be built around the data storage
central storage,
public or web portal,
operation of the information system as a whole.
What is management information system
The management information system will be used for evaluation of large quantity of not clearly arranged data. This system allows monitoring, collection, analysis and processing data on the activities and functioning of the entire organisation.
If well-arranged, an information system based on the data storage provides efficient overview of the following indicators.
development of revenues
profitability
costs
not completed projects
costs and revenues
cash flow – current state and forecast
inventory
and other reports as required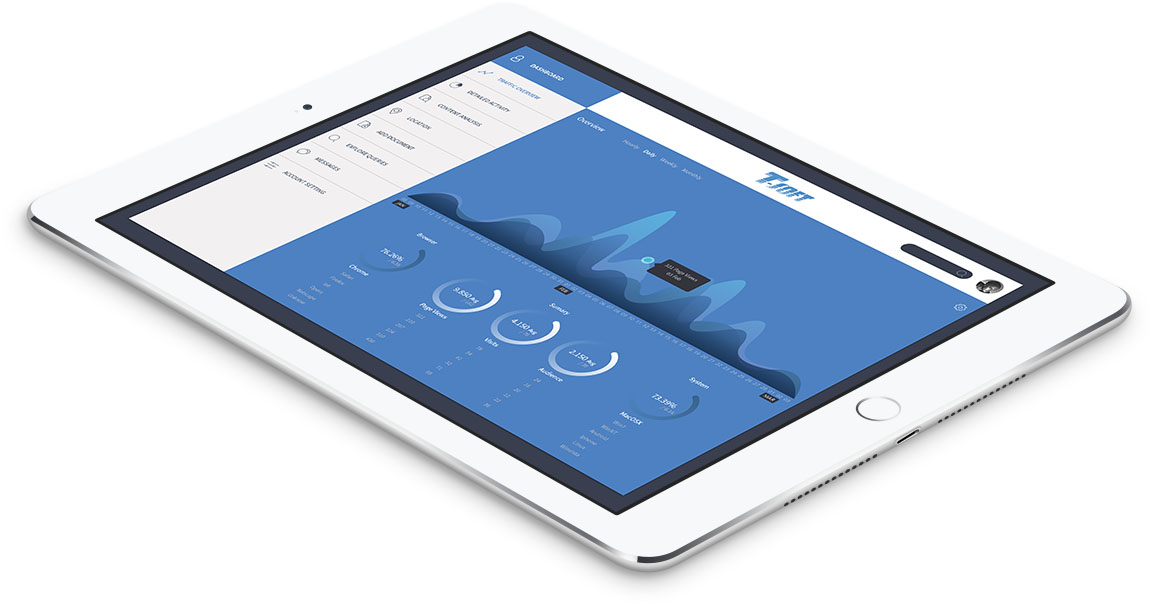 Chomutov: Satisfaction of all parties
For instance, we have built a functioning data storage and management information system for the Municipal Authority of Chomutov.
The implementation of our solution resulted, among other things, in savings of operation costs and  the time of municipal managers and officers. IT security has been increased. And also the citizens are more satisfied now. Thanks to our solution, their contacts with the municipal authority are more comfortable, which also increases prestige of the public administration.
Which reports are provided by the management system to the  Municipal Authority of Chomutov
management of the municipality and the departments,
investment activities and projects,
lease contracts,
costs per one officer,
obligations,
receivables,
debtor register,
requirements of repairs of exterior municipal estate,
administrative decisions